Extremely Satified Suzuki Mehran 2018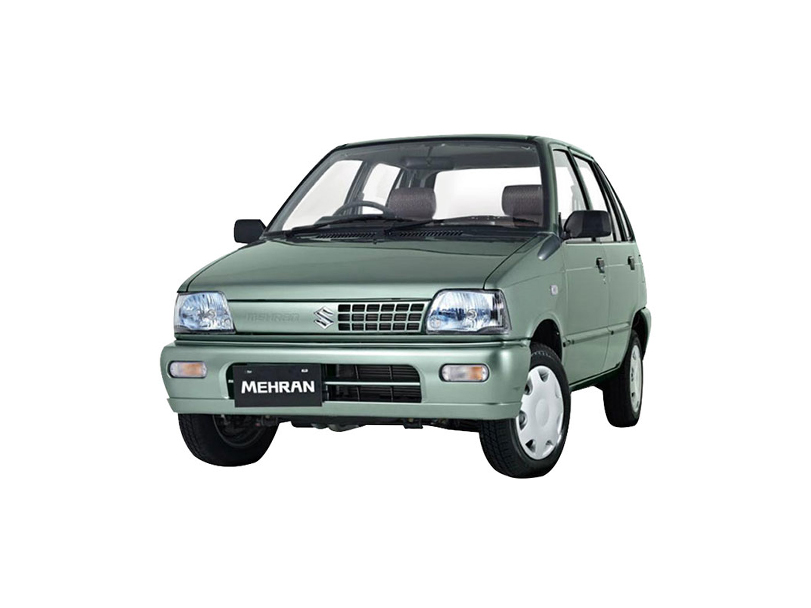 The best thing about this car is the fuel average, which is beyond my expectations. 

My brother has a new 2017 Suzuki Cultus Manual that gives only 11 km/l, which is pathetic for that car. Even an Altis Auto can give you that much mileage. However, my Mehran VXR car gives an amazing average of 17 km/l, which is fantastic given the expectations of a fuel hike in the near future.

I drive 58 km daily and there has not been a single heating issue. The drive is relatively quick and handles smoothly. The car's break response is also excellent that has saved me from at least one major accident. 

If you are a fuel-conscious person, and think that a car's only purpose is to get you from point A to B, and that spending on a luxury car is a waste of money, then believe me this is the best car you can find in the market.